Boy Scout Summer Camp
The summer of 2018 promises to be a fantastic year for us at the Lake of the Ozarks Scout Reservation! Literally 1,000's of Scouts and leaders have joined us for a week of Scouting adventure over the last 52 years, and this year, we are taking things to an even higher level of camping and outdoor fun, just for you and your unit!
The highlight of the Scouting year for every young person in our program is summer camp.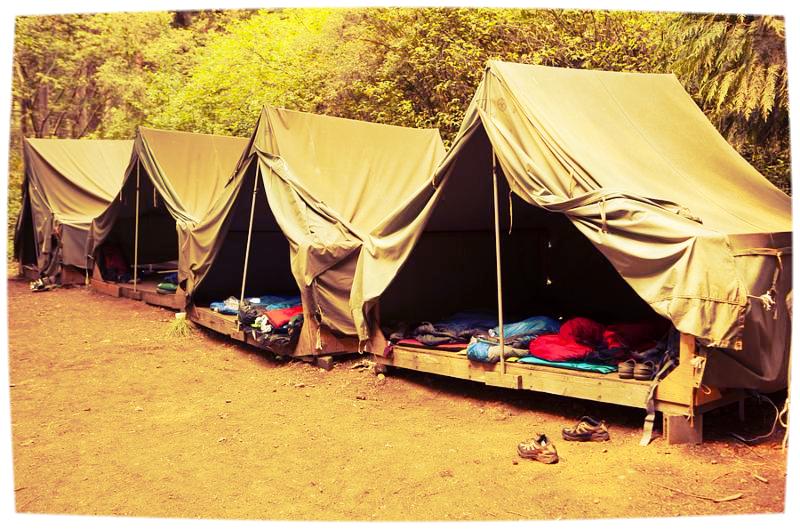 Scouts from all over the council and in fact beyond our council borders, will converge at the Lake of the Ozarks Scout Reservation looking for a fun filled program for an entire week. Our staff is already preparing for another fantastic summer program for all the Scouts to enjoy. Additionally, we are making a lot of significant improvements to our camp, you will find anyplace else! Our program team is looking at some new and exciting things to add both in merit badge offerings and non merit badge, but FUN activities! And of course, some of our most popular programs such as Jet Ski's, Climbing and the continuously growing Invention Lab Program will be back and even better than ever!
We feel that the 2018 program will be our best and most energetic effort ever. For more information and forms please visit us at our camp website at www.lakeoftheozarksscoutreservation.org. throughout the year as more information will be added frequently! And please join us on our Facebook page too!
Scout camp is where memories are made and lifelong friendships are forged. In 2018 we are going to be doing just that, building lifelong memories for our campers all summer long! Make your plans now to get your unit signed up for this exciting adventure.
Take time before camp to determine what your troop program needs are and communicate that information to us before you arrive. That will give us the opportunity to assist you in meeting your goals. If you have any questions, special needs, or just want to talk about your week in camp, feel free to contact us. We will be happy to work with your troop in any way we can. We look forward to seeing you at camp!